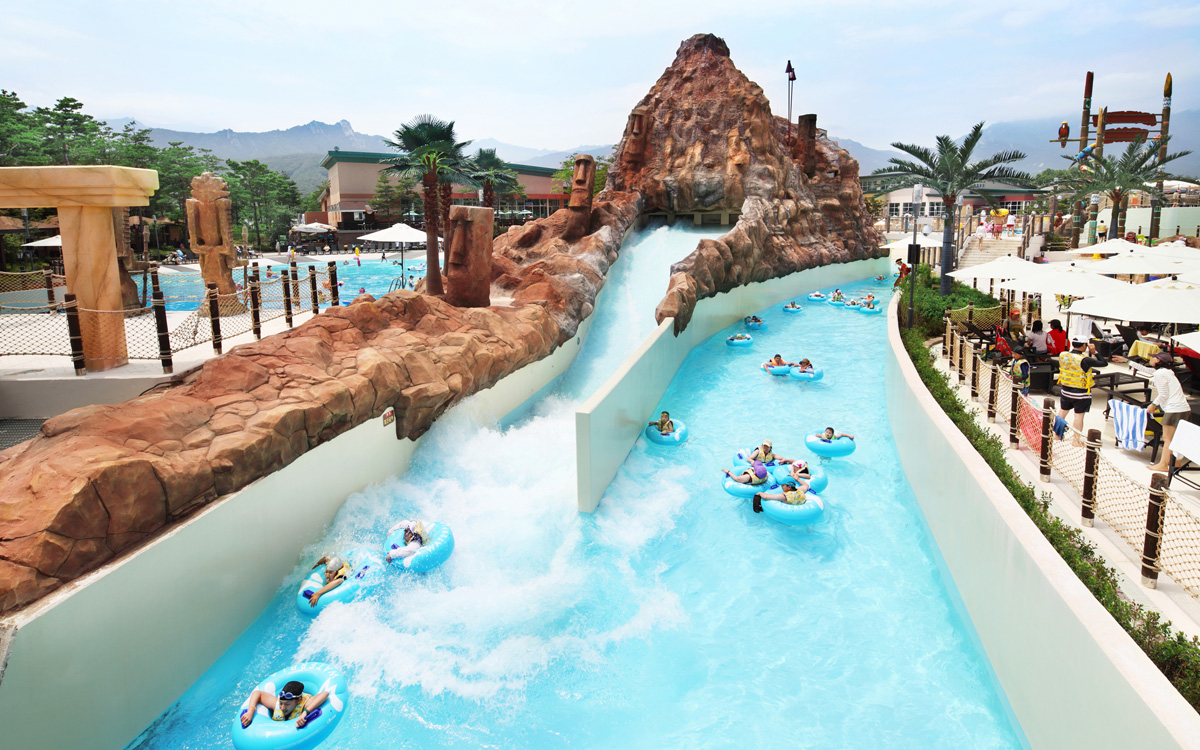 Features
▷ It is the most dynamic wave attraction where people can enjoy the rapid torrent by using water pressure generated by the height differences.
▷ The high efficient pump fills the upper tank with water to create rapids by controlling sluice gates.
▷ The system keeps the upper tank level at 80%, so that the administrator can adjust the desired wave height and time intervals.
▷ The sluice gates can be individually adjusted to control the shape, height, and speed of waves.
▷ Simple and eazy operation using an automatic panel.
▷ Quick and accurate diagnose and resolution is possible as the manufacturer with original source technology makes and installs the equipment.
▷ To anticipate and compensate for any structural defects, we run modeling simulation tests.


Project List
| | |
| --- | --- |
| Project | Oepn |
| Deoksan, Splas Resom | 2005 |
| Tongdo, Aqua Fantasia | 2006 |
| Naju, Jungheung Gold Spa | 2007 |
| Yeosu, The Ocean Resort | 2008 |
| Yeongju, Pantasion Waterpark | 2008 |
| Jangam, Island Castle | 2010 |
| Cheonan, Ocean Park | 2010 |
| Gyeongju, Blud One | 2011 |
| Seorak, Waterpia | 2011 |
| Gangwon, High One Waterpark | 2018 |
Installation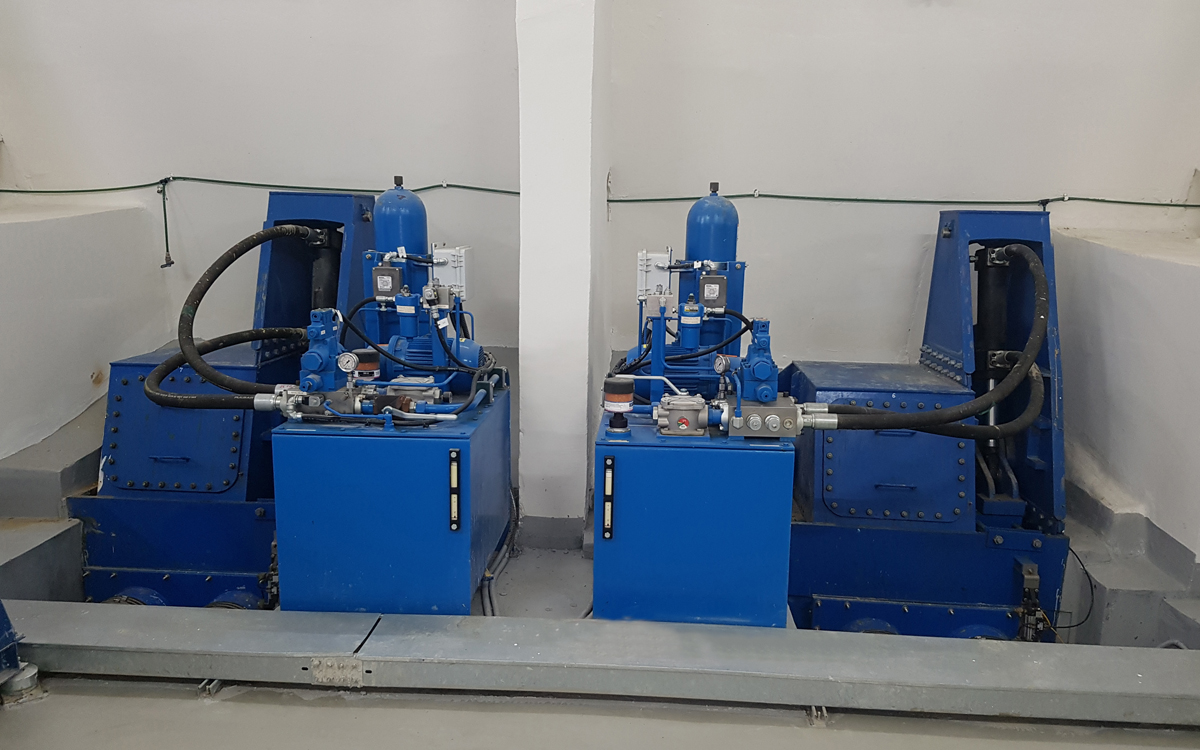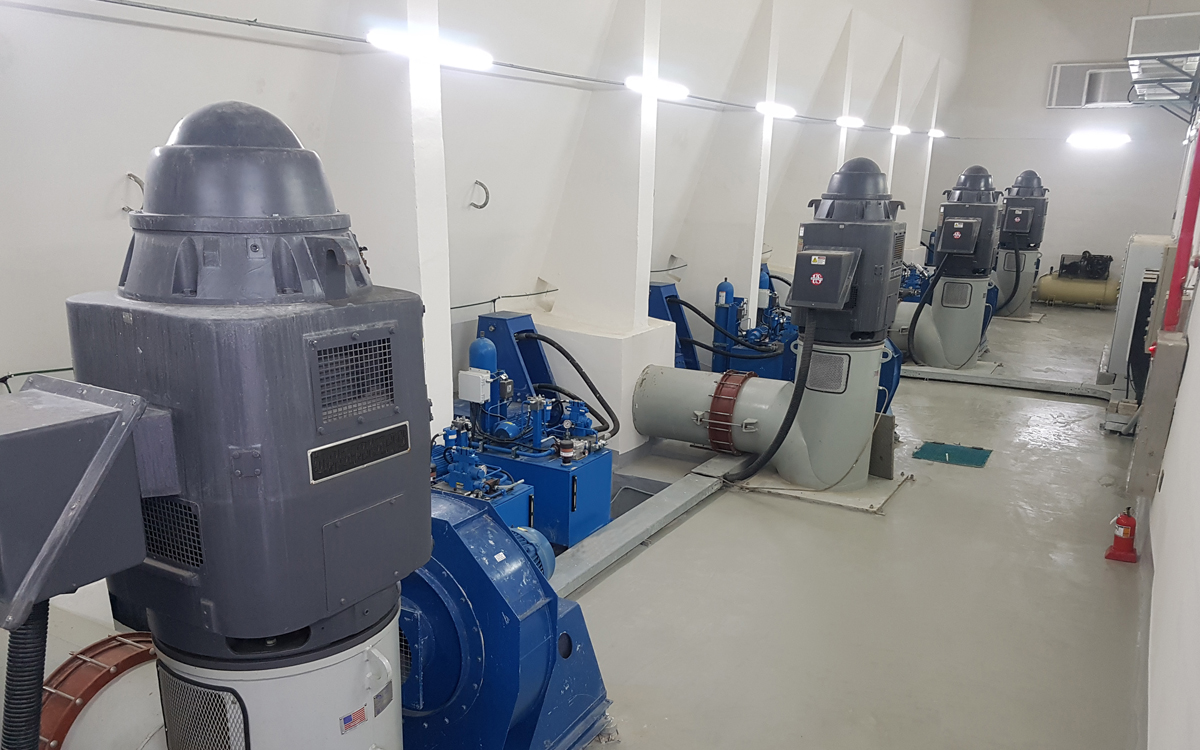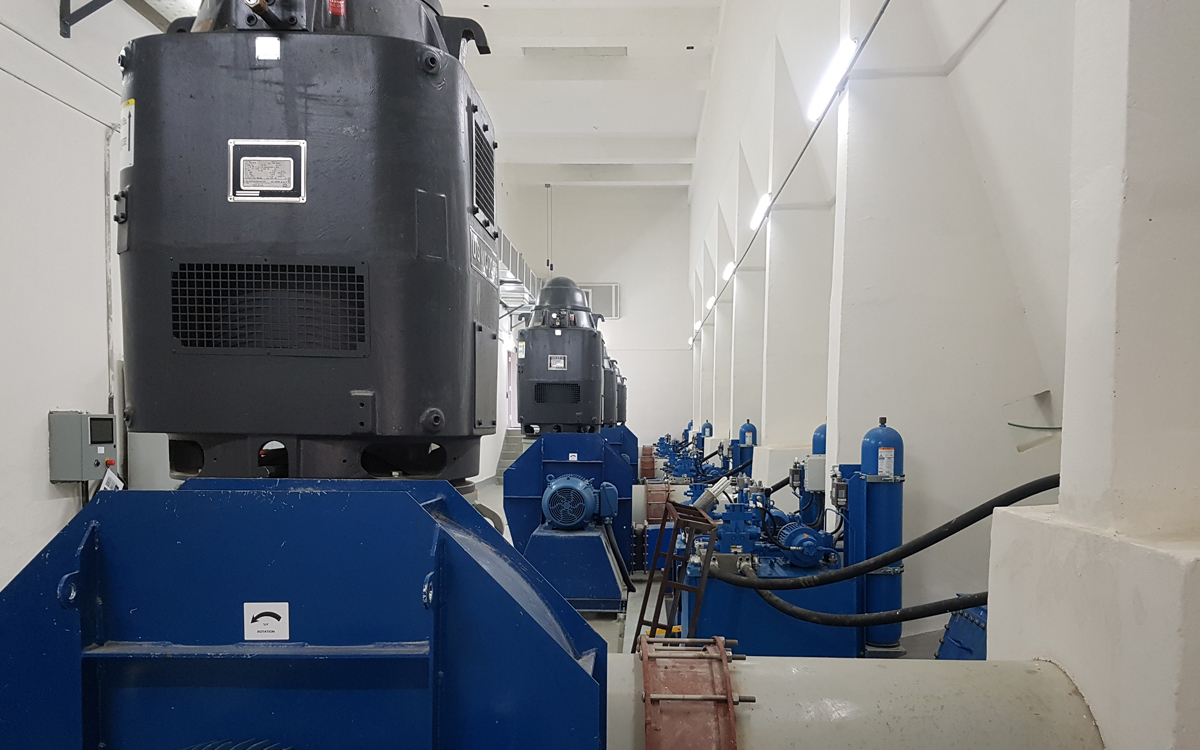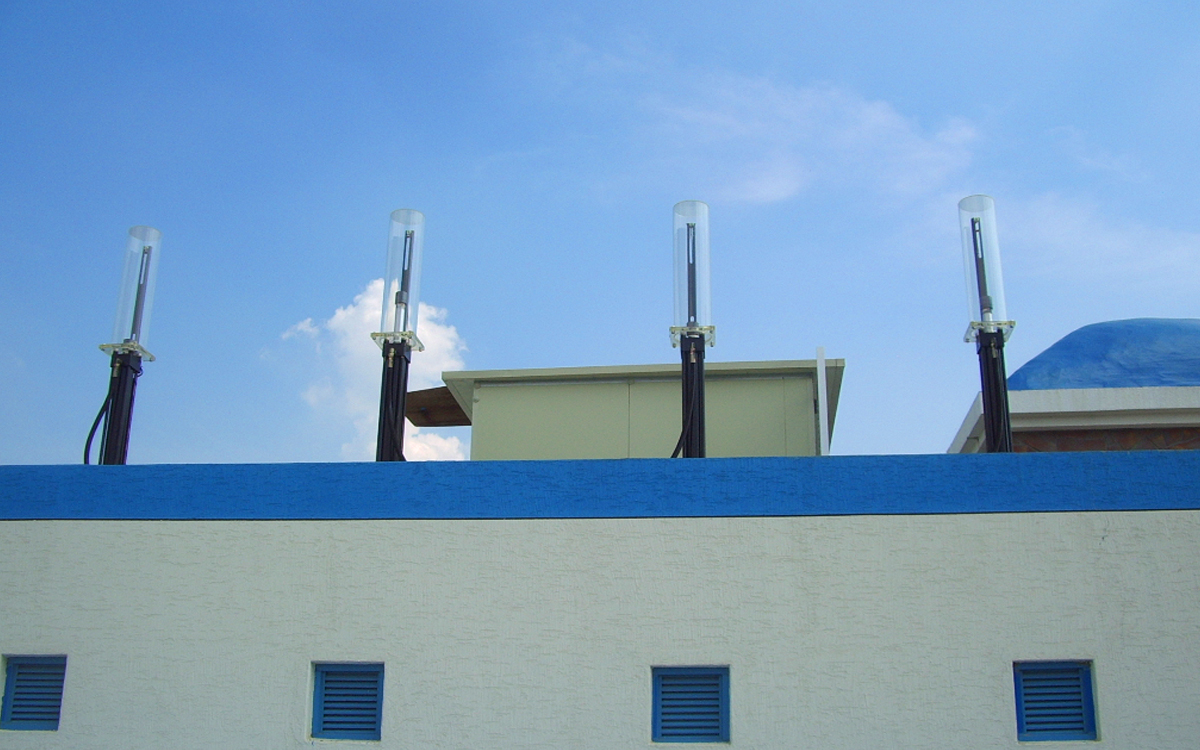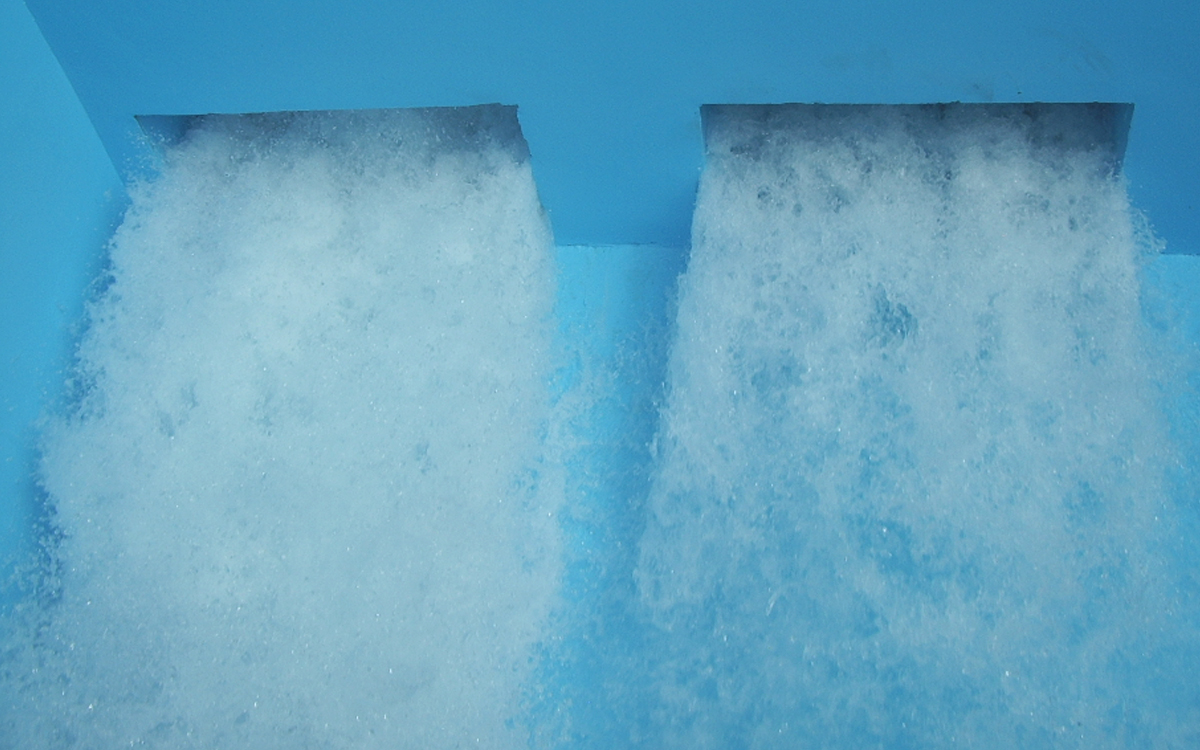 Project